Website Defense will protect any PHP website (WordPress, Joomla, Drupal, Magento, OpenCart, OSCommerce) against SQL injections, XSS vulnerabilities, proxy/vpn/tor visitors, spammers, and many other types of threats. Using intelligent algorithms to detect known and unknown attack methods, Website Defense will mitigate the risk of the inevitable.  For websites that do not use PHP, we offer a white glove managed secure hosting service that can be tailored to your technology stack.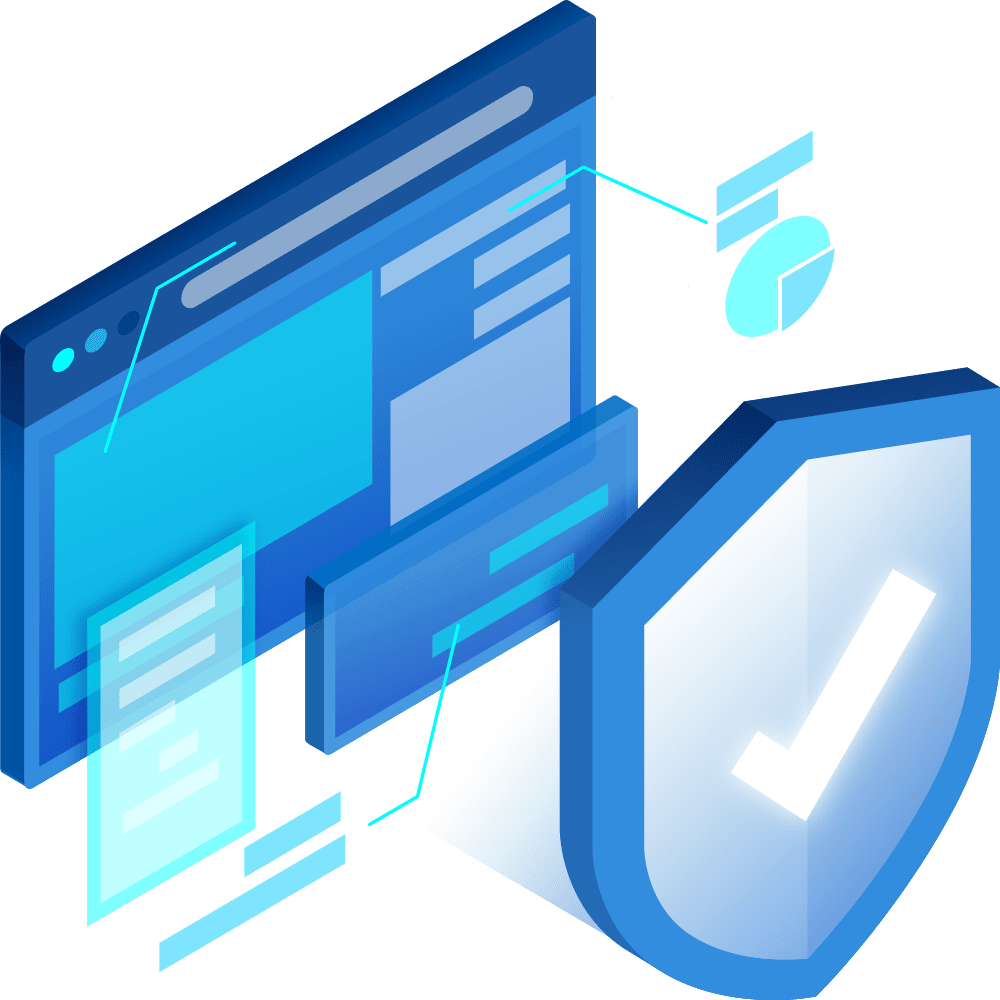 Dashboard Analytics
Your dashboard view will show key threat metrics on relative protection modules enabled and their status.  Real-time visitor analytics and last threats logged and geography data presented concisely for quick analysis.

Threat Protection & Logging
Protection from SQL injections, Cross Site Scripting, Known Spammers (DNSBL), and attackers using known proxies/vpn/tor to hide their IP address in an attempt to access your site.  All threats are logged with the option to display a warning page or simply redirect.

One Click & Scheduled Backups
Create automated backups to your own servers or popular services like Backblaze, Amazon S3, Dropbox and more!

Website Tools
E-mail notifications, IP Lookup & blacklist checker, IP whitelisting, real-time scanning of input request sanitizing, bad words filtering, detailed site information, PHP configuration checker, SEO toolset, and more!

Malware Scanner
Use the on-demand malware scanner to quickly detect any malicious modifications to your website and exactly which files changed and a preview of what appears to be malicious.

Block & Redirect Unwanted Traffic
From entire countries to known competitors you can block (auto ban available) and redirect visitors you do not want accessing your website.  Advanced header checks will also check for suspecious objects and block access when detected.
Website Defense
Screenshots & Demo
Our website defense software quickly installs into the root folder of your website.   Once installed, just a single line of code must be added to a common file such as a config file storing db information that would be called for each page access of your site.  Our professional installation service takes care of all this for you if needed.
Prevention
Proactively Eliminate Vulnerabilities 
The attack surface for websites and infrastructure remains large enough to create a serious situation for most businesses.  Why risk unnecessary downtime and business losses?  XeroDefense can provide advanced warnings of vulnerabilities before they can be exploited.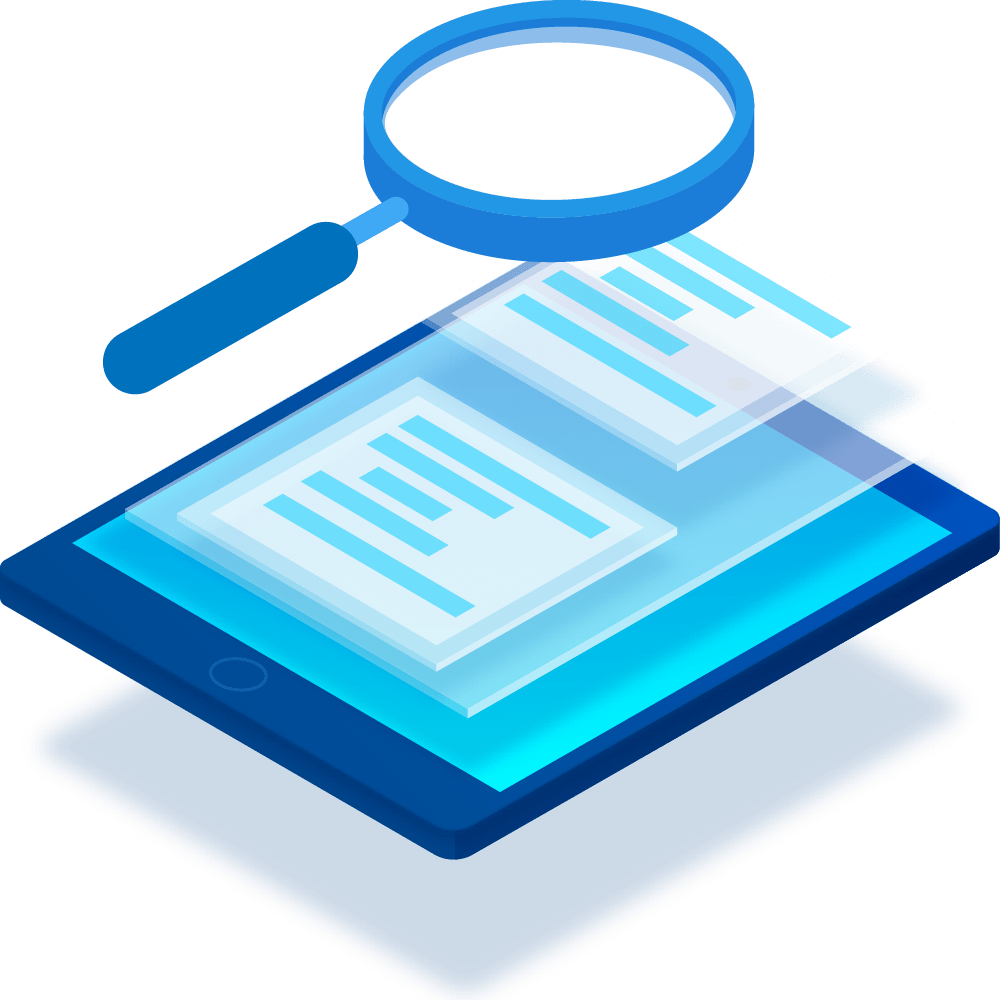 30 N. Gould Street, Suite 4354 Sheridan, Wyoming 82801
No Contracts.  Monthly Plans.  Cancel Anytime.