Protect Your Online Business
Cyber attacks cost small companies $200,000 on average putting many out of business.  Our Business Defense bundle includes cyber security breach insurance, vulnerability scanning, dark web search engine, cyber security training and a virtual security team that fills the gap for most small to medium businesses that are at risk.   
Welcome to XeroDefense. Security Handled™.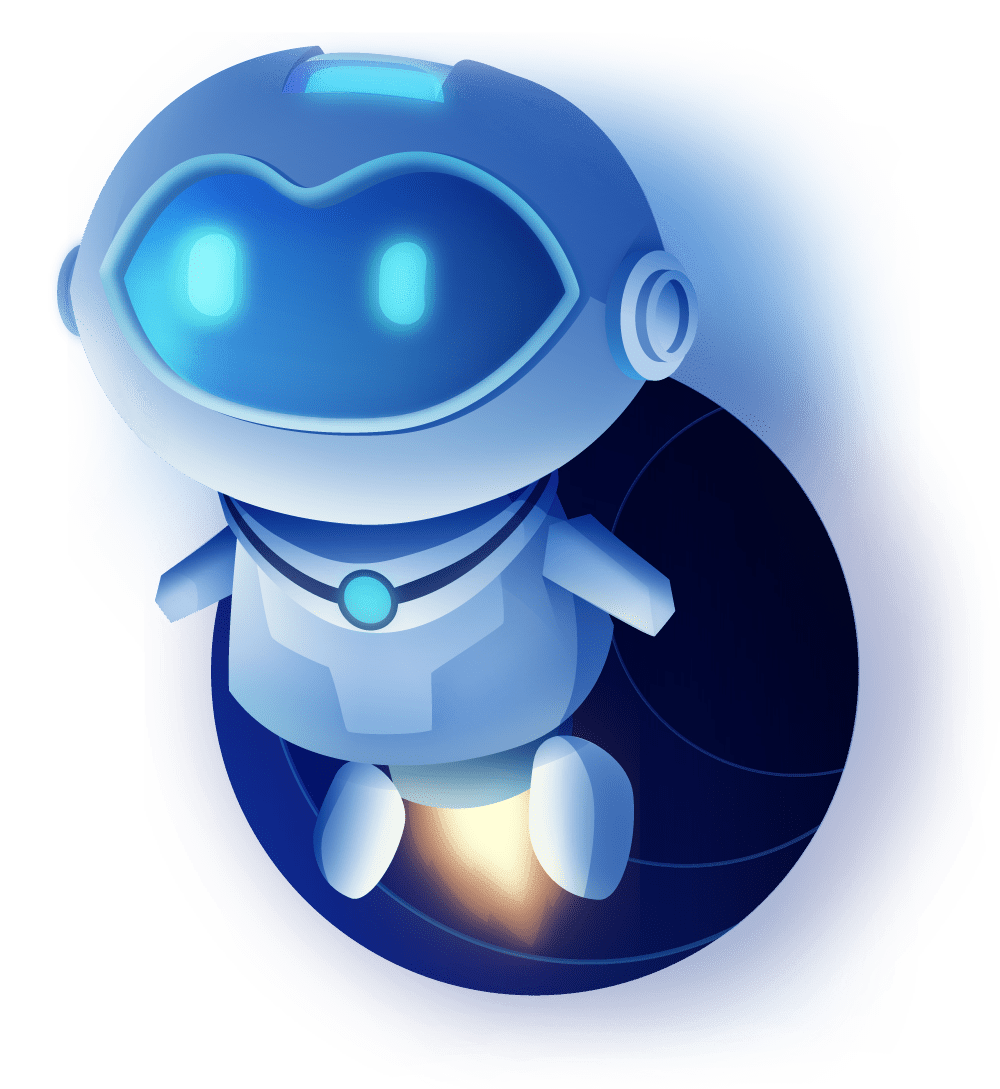 Website Defense
Protect your website from hackers and automated attacks designed to steal your SEO rankings and customer data.  Common open source projects like WordPress, Joomla, Drupal, and many others need additional protection beyond a traditional firewall.

Business Defense
Our cyber security insurance covers ransomware payments and negotiationg, social engineering, telecom-fraud, e-theft, data breaches, regulatory compliance infractions, technology replacement/upgrades and liability when customer data is exposed.  

Business Scan
24/7 client portal access to your monthly vulnerability and penetration test results.  When possible we also provide recommended remediation advice.  Our scanning is extremely thorough with thousands of potential tests!

Reality Check
Over Half of All Business Websites Will Be Breached 
The majority of all cyber attacks are directed at small and medium-sized businesses (SMBs), making them the most vulnerable. Despite this, 80% of SMBs do not have cyber insurance. This creates both a cyber and financial risk because most SMBs are forced out of business following a breach.
60% of SMBs will suffer a data breach
70% are targets for ransomware
86% of ransomware victims had antivirus –
prevention is not enough!
Website Defense will protect any PHP website (WordPress, Joomla, Drupal, Magento, OpenCart, OSCommerce) against SQL injections, XSS vulnerabilities, proxy/vpn/tor visitors, spammers, and many other types of threats.  Using intelligent algorithms to detect known and unknown attack methods, Website Defense will mitigate the risk of the inevitable.
Designed Specifically for SMBs
The XeroDefense Security Bundle addresses the unique challenges faced by small and medium businesses while satisfying the NIST Cybersecurity Framework (NIST CSF).  Comprehensive protection is now within reach and should a breach happen, we've got you covered!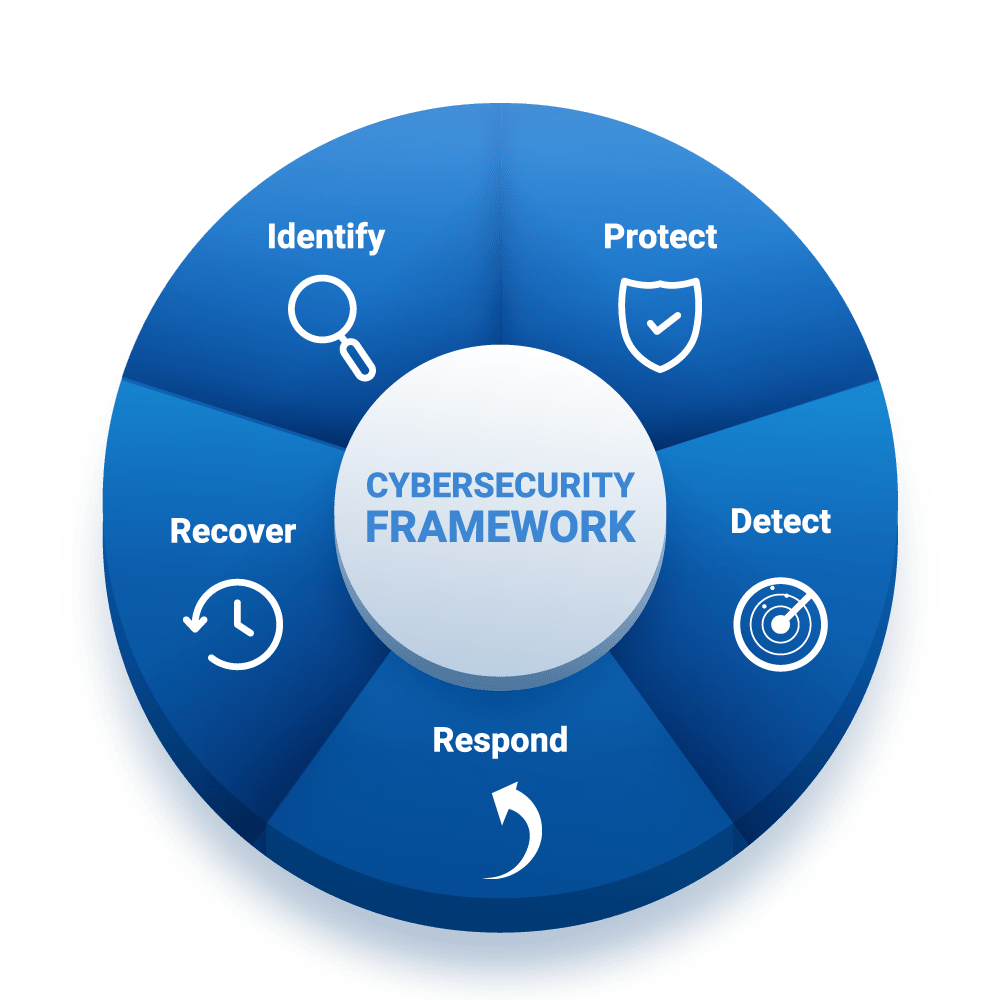 Be Paranoid
Business Scan
From the moment your business went live online, there have been subtle and not so subtle attacks you may not even be aware are happening.  Business Scan helps you to combat this by constantly testing your online security which includes thousands of tests that cover different network and server configurations.  Our monthly vulnerability and penetration testing assessments will give you the early warning signal before an attacker can exploit.

Webserver Testing
We scan your website IP address monthly to discover potential vulnerabilities that may provide an exploit to an attacker.  We prioritize discovered vulnerabilities using the Common Vulnerability Scoring System (CVSS) to assist teams in mitigation efforts.

Network Testing
Over 70,000 potential network vulnerability tests (NVT) will be performed to identify any potential weaknesses.

24/7 Report Access & Alerts
24/7 client portal access to monthly reports showing the results of all testing in an easy to read format for potential remediation.  Setup email and sms alerts for your entire team.
Business Defense
Rest Easy, You're Covered!
Our insurance is provided by a top cyber insurance carrier.  With an AM BEST A rating, you can have confidence that your business is protected with one of the best coverages available.  These policies include:
Instant Underwriting (No paperwork!)
$1,000 Deductible
Up to $5,000,000 of Cyber Liability Protection Instant Issue
Coverage includes: Ransomware, Social Engineering, Telecom Fraud, e-Theft/Corporate Account Takeover, Data Breaches, Regulatory Compliance, Technology Replacement and Data Breach Liability (See Policy for Details)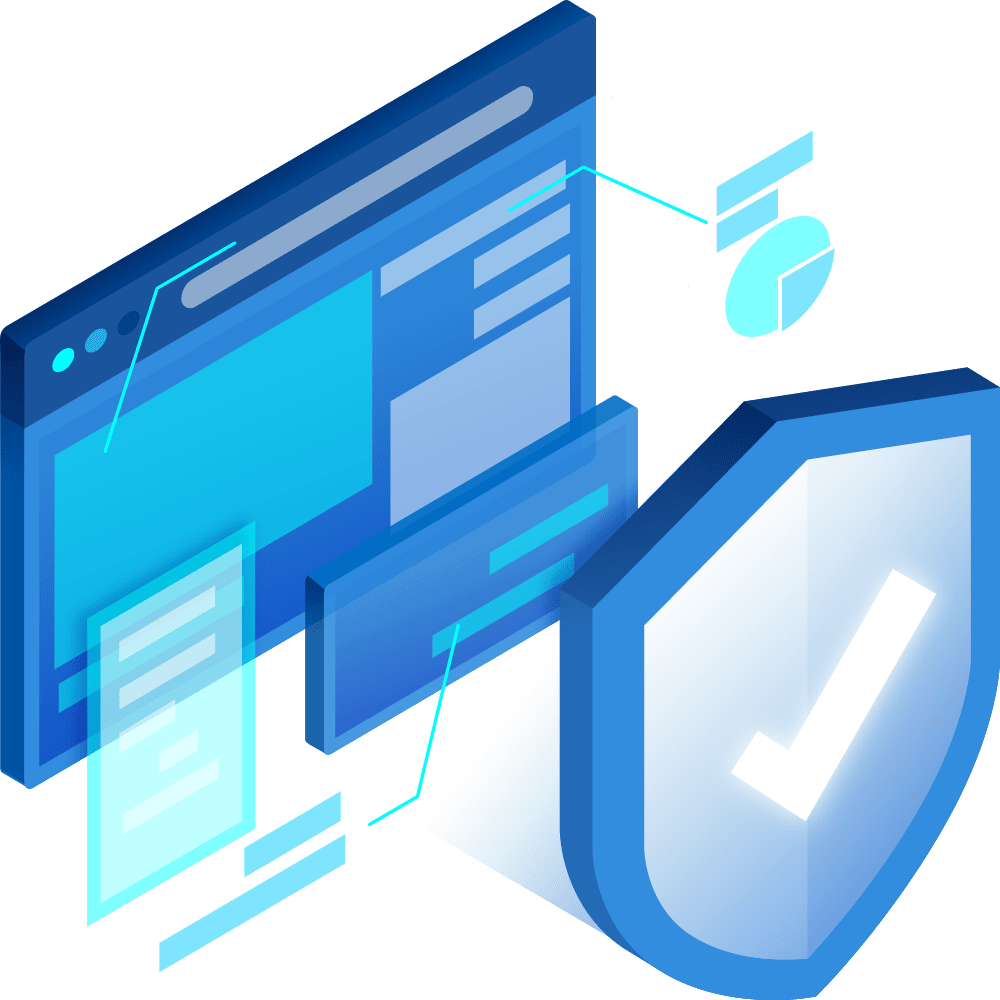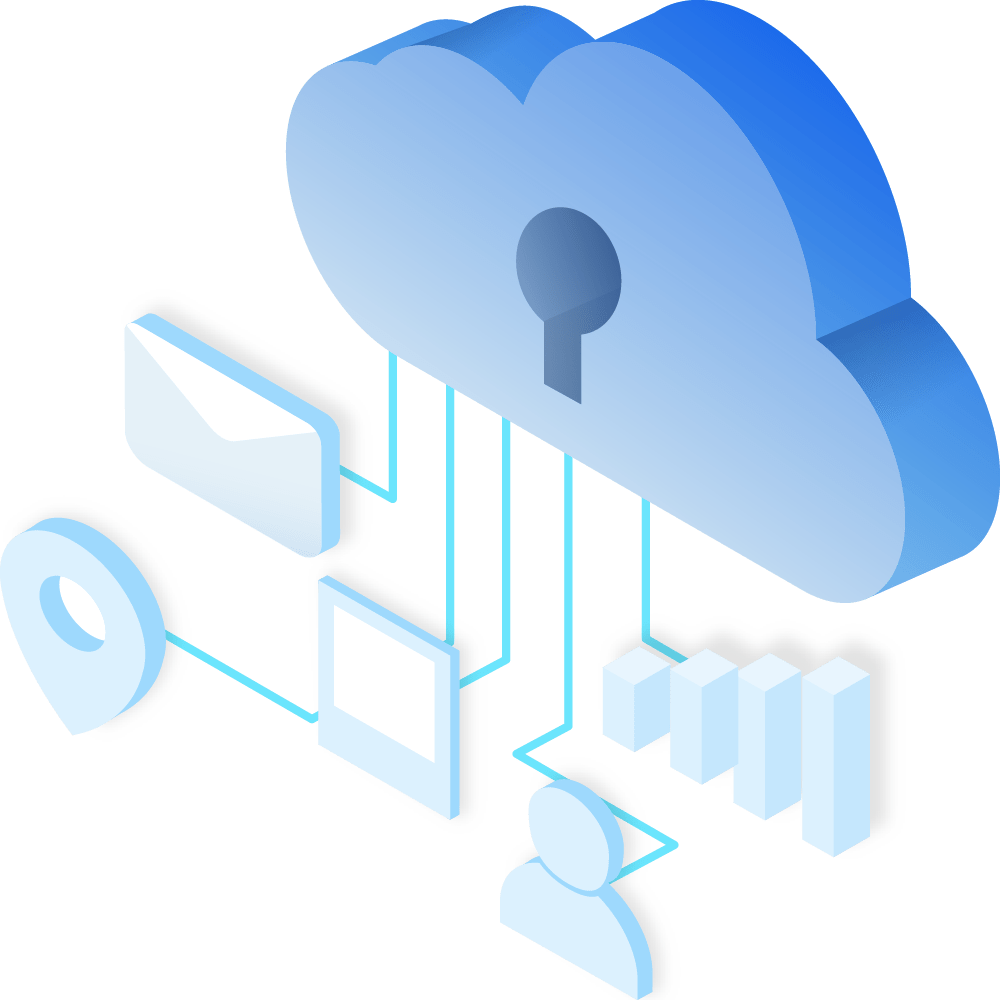 30 N. Gould Street, Suite 4354 Sheridan, Wyoming 82801
No Contracts.  Monthly Plans. Cancel Anytime.